We have been Proudly Serving the Dental Community since 1987
Covid-19 Updates as of June 8, 2020
Please read the following important message:
Dental Offices:
In order to reassure our temps of safety regarding the return to work after the Covid-19 shutdown, we will need a letter on file from your office that all ADA, NYS and CDC guidelines for dental practices reguarding PPE and cleaning procedures are being followed. We have created a convenient form letter that you may download, fill out and email to
dentempinc@gmail.com
, or you may download a copy, print it and fax it to our office at 631-331-8684.
>>
Download Letter for Dental Offices
(best with
Adobe Reader
)
Temporary Hygienists, Assistants, Receptionsist and Dentists:
In order for us to send you into a dental office we must have a form on file stating that we have asked you basic health question regarding Covid-19.
>>
Covid-19 Questionnaire for Temporaries
Helpful Links To for Reopening:
NYS Dental Association return to work guidelines
CDC Releases Interim Reopening Guidance for Dental Settings
NYS Interin Guidence for Dentistry (PDF)
---
Services
Personalized service you won't find anywhere else.
Dentemp Dental Agency is a New York based dental staffing firm that has been serving the dental community for over 25 years. We provide dental staffing to Suffolk, Nassau, Queens, Brooklyn, Manhattan, Statin Island and the Bronx.
Whether you are a dental practice seeking to fill a position or a hygienist, assistant, receptionist or dentist seeking employment, Dentemp is here to provide permanent & temporary solutions.
We take pride in providing the best possible service by:
Filling job orders with speed and timeliness.

Providing the most professional personnel who arrive on time & deliver an honest day's work.
If you are looking for the best possible solution for all of your staffing needs, please feel free to contact our office.
**Same day service available - Emergencies filled whenever possible
---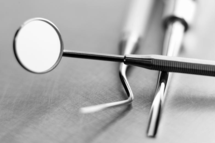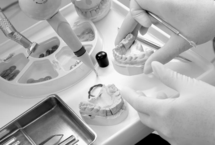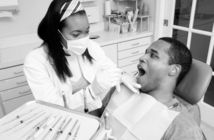 Dentemp Clients
It's our business to know your dental practice. We provide outstanding personalized service at a level that would not be possible from most staffing agencies. We take the time to get to know your dental specialty by asking detailed questions about office tools, software and patient timing. By listening carefully to your needs and pairing this with a thorough screening process we can match your practice with the right candidate.
Dentemp takes special care to understand the unique needs of each of our dentists so that we can provide solutions that exceed expectations.
---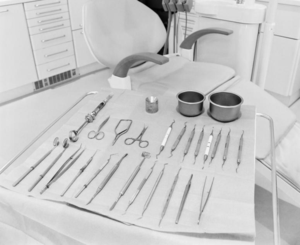 Careers: Join Our Team at Dentemp
Career Opportunities! We are interested in your success. Whether you are looking for temporary work, temp-to-perm opportunities, or a permanent position, we're here to help you take your next step.
Call us if you have any questions or request an application by filling out the request form. We will send you an application.
---
About Dentemp
Dentemp(TM) Dental Agency has been proudly serving the dental community since 1987. The partnerships we have established through the years with both clients and candidates have proven to be the cornerstone of our business. We pride ourselves on providing dentists with the best possible candidates who have the highest qualifications for the needs of their dental specialty. Awareness and caring about the needs of each office and our candidates is where our hard work and finesse has kept us flourishing. Our longevity speaks for itself, and we have enjoyed providing good service to all our Doctors, Assistants, Hygienists & Receptionists. We have all worked together to keep Dental practices running smoothly in Suffolk, Nassau, Queens, Brooklyn, Manhattan, Staten Island and the Bronx, for over 25 years.?
---
At Dentemp, our attentive staff is available Monday through Friday to answer your questions. If you have a staffing emergency before or after business hours, please call 631-331-5657, leave a detailed message about your staffing needs and we will get back to you promptly.?
Hours: Monday through Friday 9 AM - 4 PM. Saturday & Sunday the office is closed.